Online car radio code : No. 1 car radio unlocking
Learn more about code-autoradio.com
code-autoradio.com is THE #1 car radio code decoding service in France. We do everything possible to provide our customers with the fastest and most competent service possible and at the best possible price. We have found that many customers are not happy to pay exorbitant dealer prices and are impatient to wait 3 days to make an appointment to unlock their car radio. We are available 7/7D and can contact our experts to get information about unlocking your radio, like finding the serial number or removing it from the dashboard.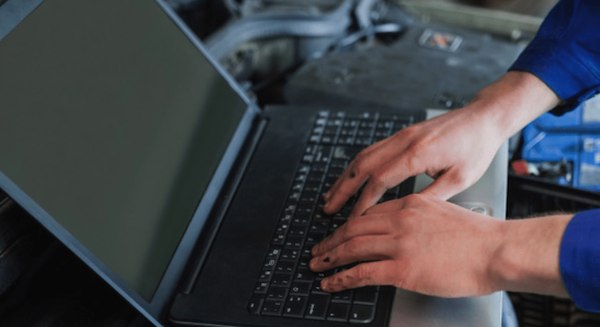 How to find my car radio code quickly
The security code or PIN code can be written in your service book or the car manual but in most cases you will have to make an appointment at a garage or at your dealer and pay a very expensive bill… Fortunately we are here and in 90% of the cases we find your car radio code within a day without your car registration document, without disassembling and without damaging your dashboard… only with the serial number of the radio. You will finally be able to listen to music with your favorite FM Tuner radio, your MP3, your playlist via Bluetooth Rds and track your touch GPS.
How to order my car radio code
.
Once you have the serial number, look for the brand page of your car or radio to order the unlock code for it. You can do this by using the menu on our website. When you are on the right page, fill out the form and proceed to the secure payment.
How do I receive my radio car code?
Once ordered, we decode your radio, then send you your unlock code and all the instructions to help you. 99% of our radio codes are delivered within 24 hours. However, some car radio codes may take longer like the Seat car radio code.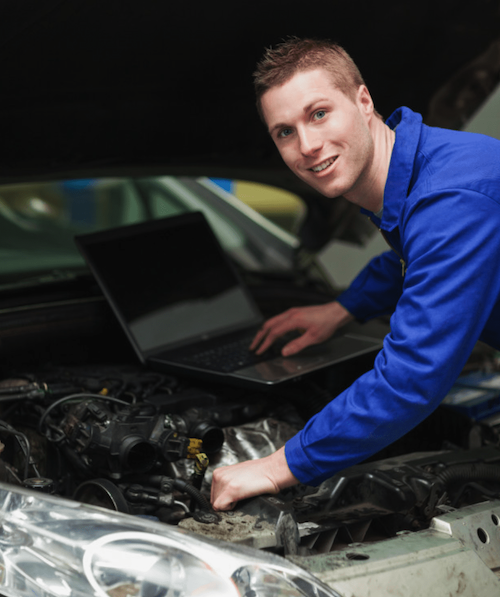 Why does my car radio ask me for a code?
For vehicles equipped with a standard car radio, the manufacturers have provided that in case of theft that a security pin code is requested when starting up. That is to say that in case of theft of the car radio cassette or cd, it is disconnected and therefore no longer powered. When it is powered again this one asks for the original code. The power down can also occur in case of battery failure or when a fuse is disconnected or blown.
How to find the serial number of my car radio
.
In most cases, a serial number appears on the top or side of the radio, on a sticker, on a label or etched into the metal. In some cases, you may be able to get the serial number without taking the radio out as with some Audi, Renault and Ford radios. The code we provide you with is the original radio code given when the vehicle was manufactured at the factory.